02. Nov (Wed)

Łodz / Teatr Wielki w Łodzi

19:00

03. Nov (Thu)

Toruń / Sala Koncertowa CKK Jordanki

19:00

04. Nov (Fri)

Lublin / Centrum Spotkania Kultur

19:00

06. Nov (Sun)

Wrocław /Narodowe Forum Muzyki

18:00

07. Nov (Sat)

Warsaw / Teatr Muzyczny ROMA

19:00

08. Nov (Tue)

Gdynia / Teatr Muzyczny w Gdyni

19:00

09. Nov (Wed)

Zabrze / Dom Muzyki i Tańca w Zabrzu

10. Nov (Thu)

Kraków / ICE Kraków

19:00

12. Nov (Sat)

České Budějovice / KD Metropol

20:00

13. Nov (Sun)

Plzeň / DEPO 2015

20:00

14. Nov (Mon)

Praha / Kongresové centrum

20:00

15. Nov (Tue)

Olomouc / Flora

20:00

16. Nov (Wed)

Ostrava / Gong

20:00

18. Nov (Fri)

Jihlava / DKO

20:00

19. Nov (Sat)

Brno / Sonocentrum

20:00

20. Nov (Sun)

Hodonín / Dům Kultury

20:00

21. Nov (Mon)

Zlín / Kongresové centrum

20:00

22. Nov (Tue)

Hradec Králové / Aldis

19:00

23. Nov (Wed)

Liberec / Dům kulutury

20:00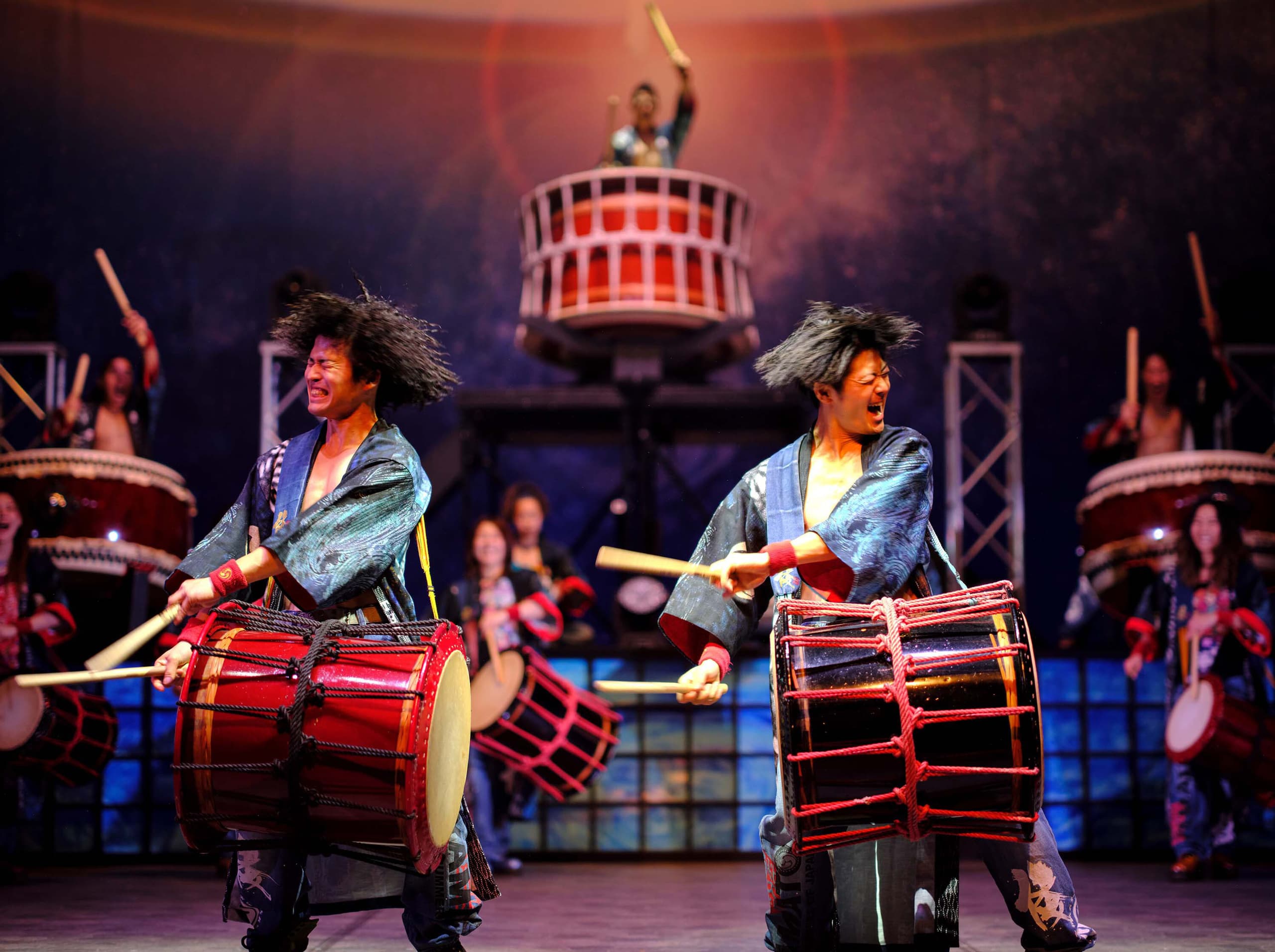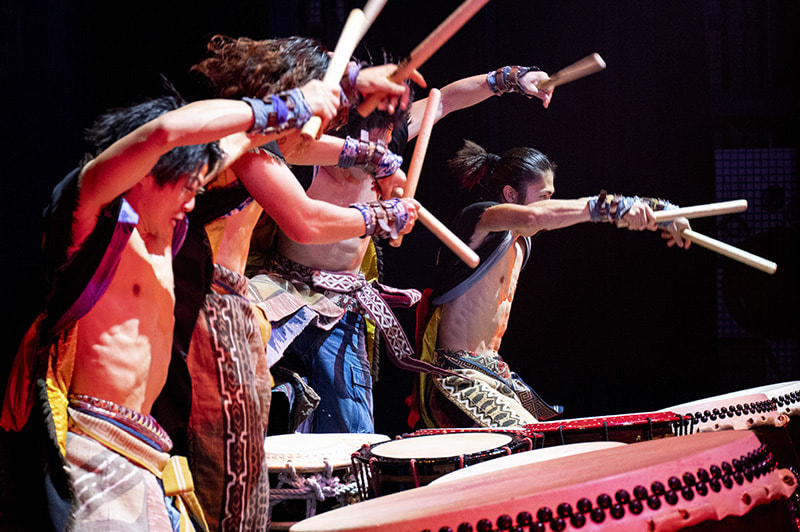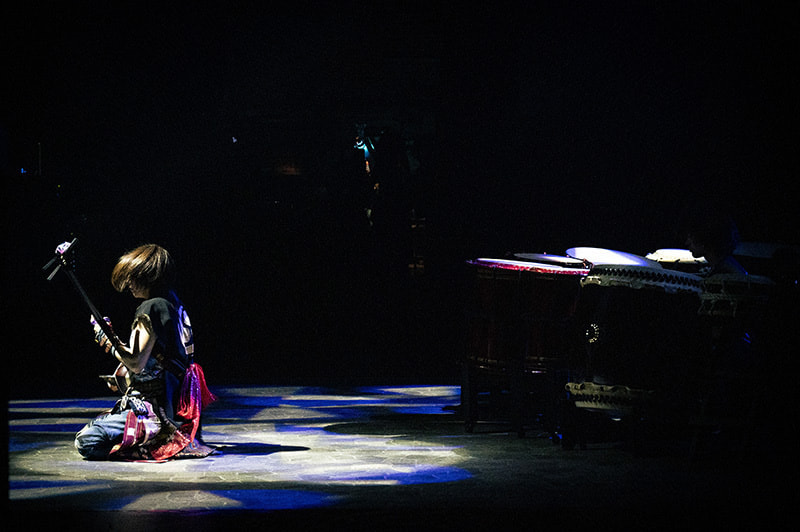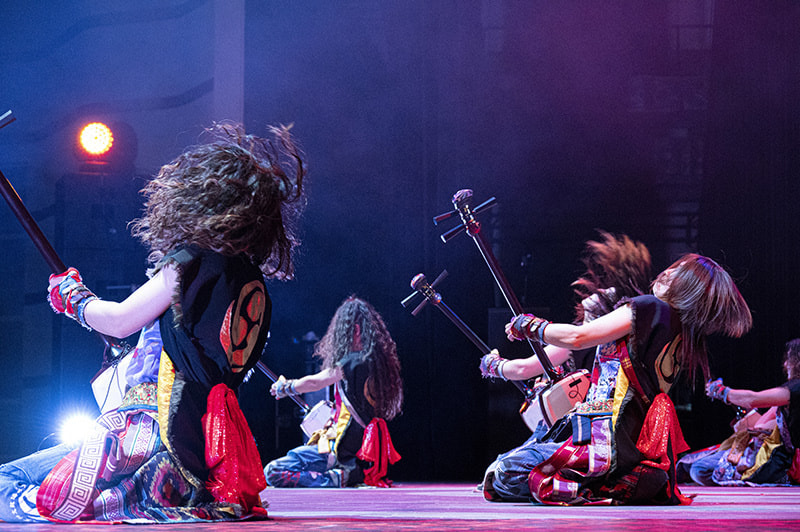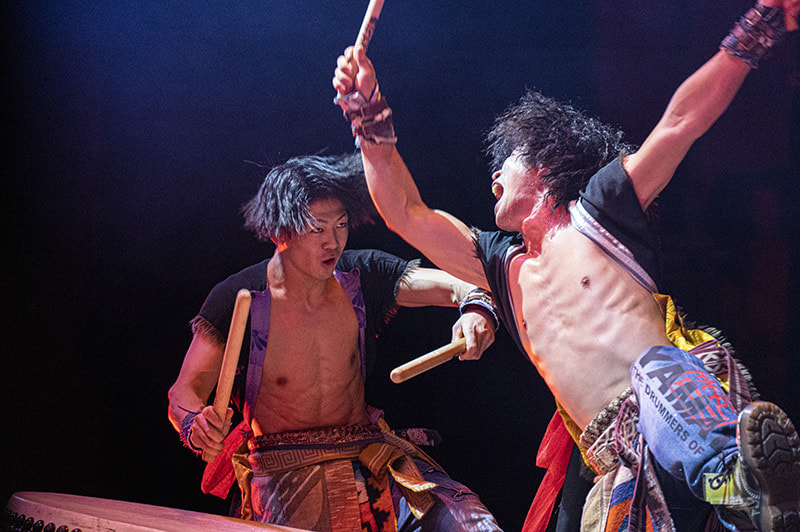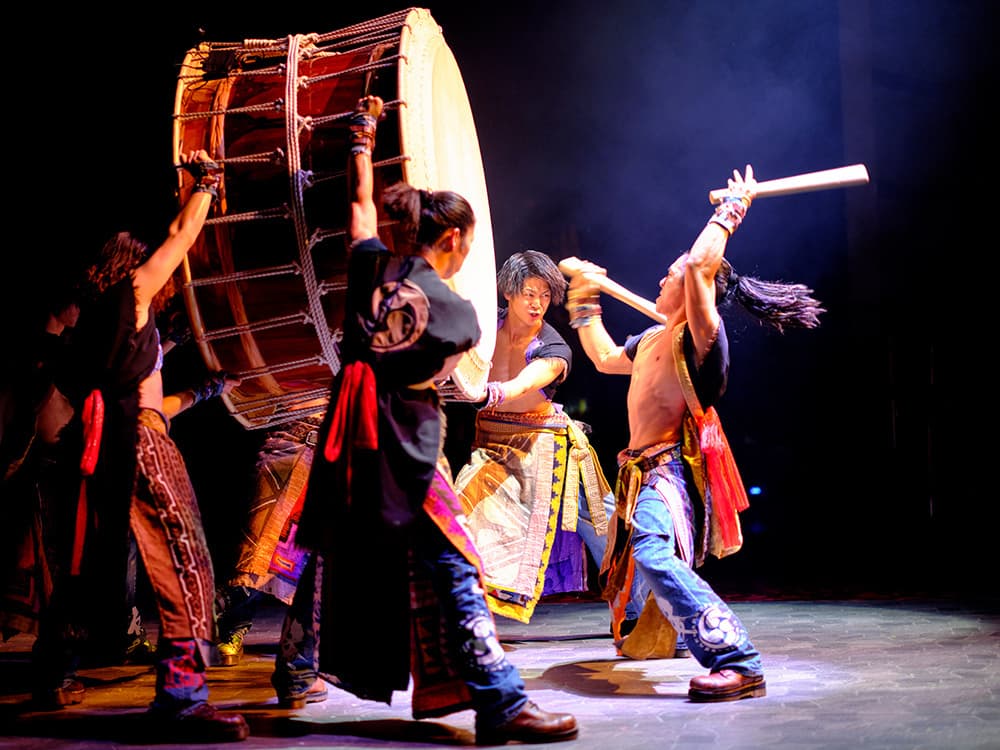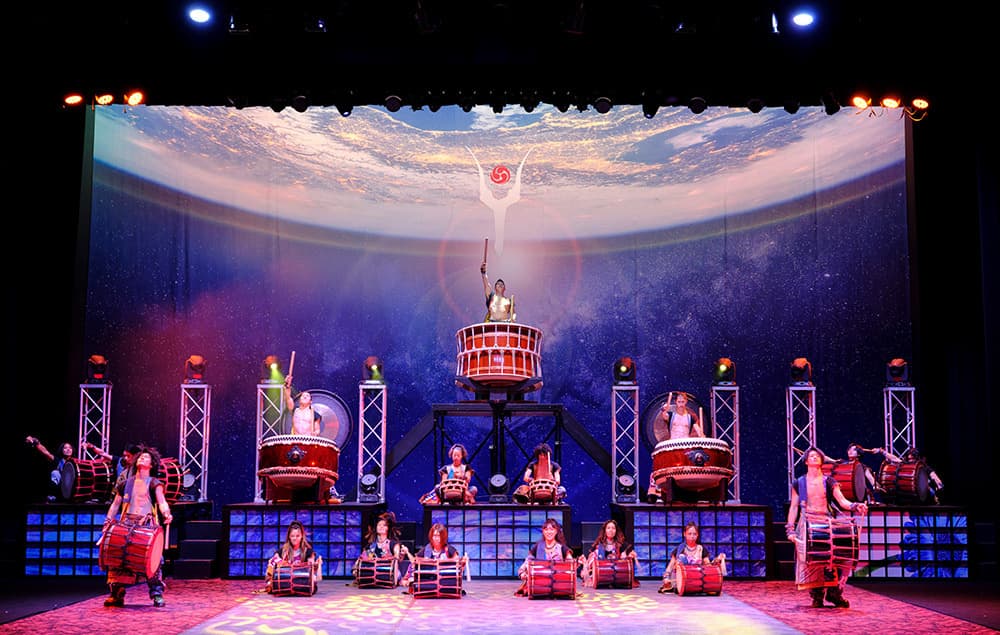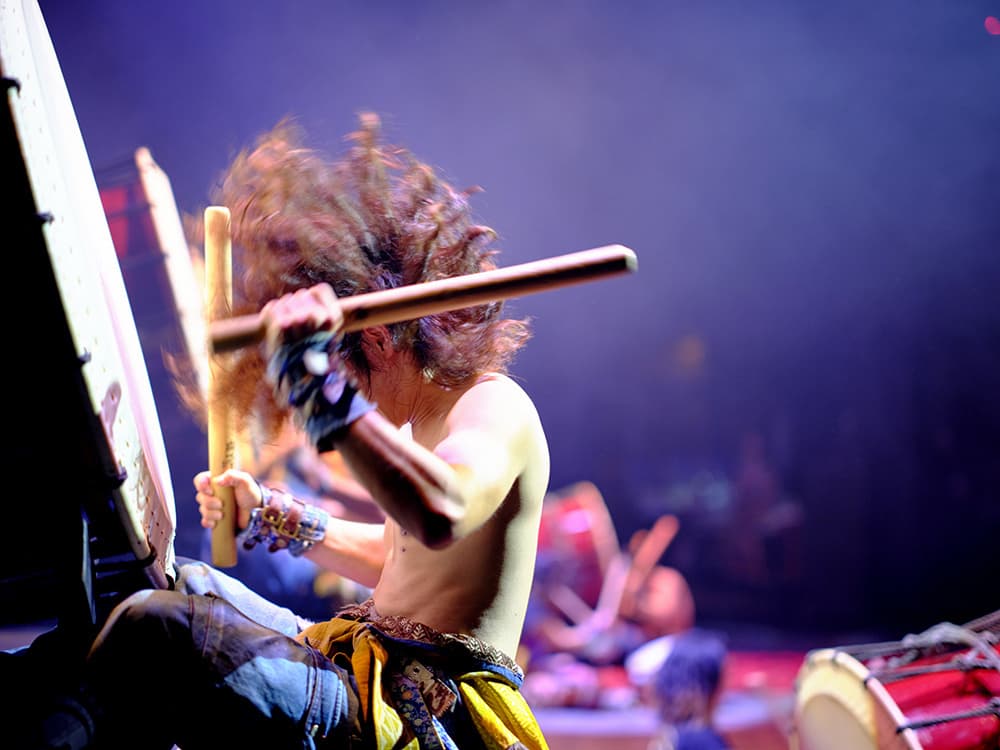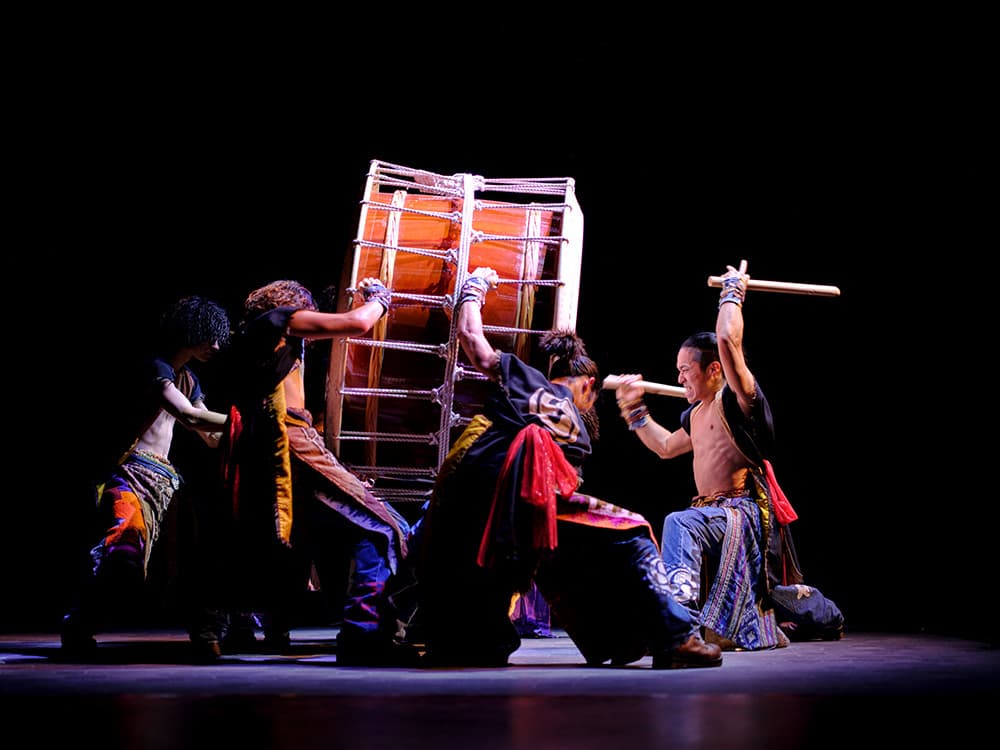 Tenmei is a mandate of providence.
Tenmei is the reason we were born.
What is it that we must do during our lives?
I think about this, sometimes.
Tenmei is the destiny that people cannot escape.
What can we do?
What do we have to do?
We were born by Tenmei, we keep moving because of Tenmei.
As no answer comes to mind,
We just live, doing our best today, again.
Standing in front of the Taiko drum
and listening to my heartbeat
I feel the energy in each beat.
What must I do between the first beat and the last beat.
What is there after the last beat?
Let's just simply do our best again today